04 Apr

How to be the perfect host of the Bubble Parade in your city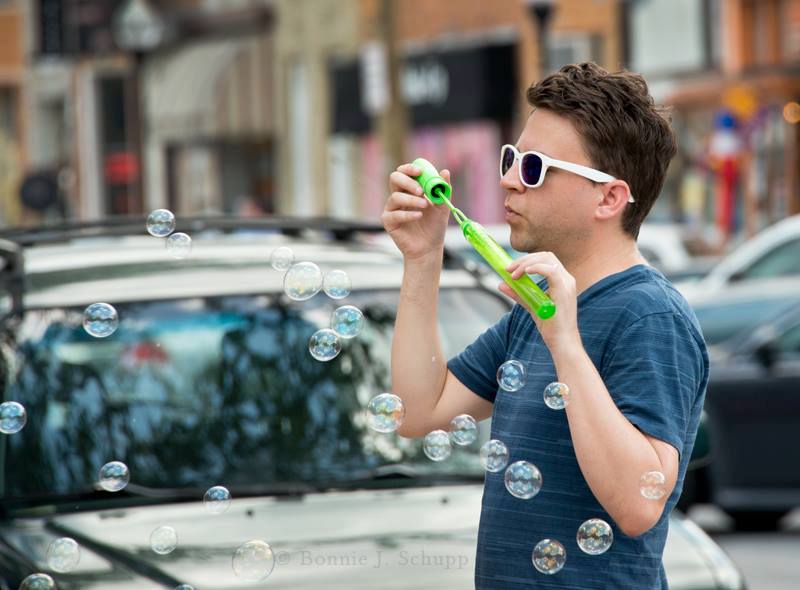 Being a host is not an easy task and we know it. That's why we want to give you some tips to be the best host of the parade and have all your attendees wanting for more! 
Be Fun
First and most have fun organizing the parade. It is important for us that you have a good mood to motivate others and encourage people to join you.
We know sometimes things might get crazy and chaotic and you might have a lot of things at hand. But make sure you are always in a good mood to greet and motivate your participants, before, during and after the parade.
Be Creative
Use your creativity to find new paths and interesting places to walk around your city to make the experience a memorable one. Make all the necessary steps to communicate creatively what you are doing, to get flyers and posters around the city.
Be resourceful
We know times are difficult and spending money on parades is not a priority to everyone. So make sure people know is a free event and showcase how easy Bubbles are made. Check out our DIY kit later on for ideas.
Be ready
Have your phone and camera charged the night before so you can have extra battery to share the parade on social media, to spread the news and stream live our global movement. And first and most importantly have more, more and more soap bubbles for everyone. People get really excited about bubbles that use the soap in the first 5 minutes of the parade. So make sure you have supplies of soap and water nearby to refill those kits and keep the parade going!